Welcome!
Thank you for the opportunity to serve in the Florida House of Representatives District 60. Having raised a family and run a business in this community, I am honored by the privilege to represent you and to advocate for our views and values in Tallahassee.
Your thoughts and opinions are very important to me. Please feel free to reach me through the Get Involved page. From this site you also can subscribe to our electronic updates, join our team or contribute to the campaign. I look forward to hearing from you.
-Jackie Toledo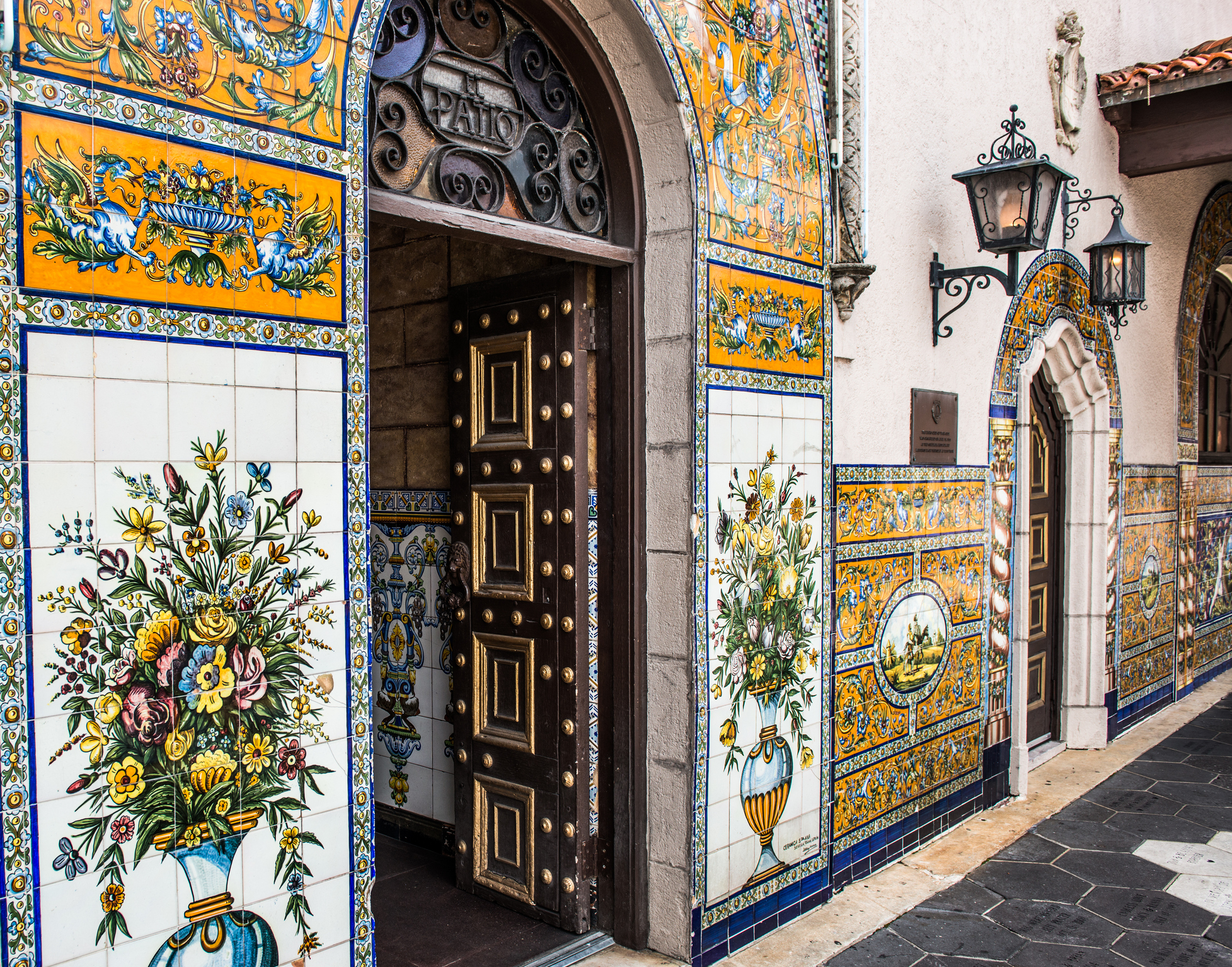 A product of Tampa's public schools, Jackie graduated from Gaither High School and was awarded an academic engineering scholarship to the University of South Florida from the Latino Scholarship program. In 2000, she received her degree in Civil Engineering from USF and wanted to stay in Tampa so she could help give back to our community that has given her so much. In 2011, she became the first scholarship recipient to establish a scholarship at USF to help and mentor a Latino student.

After graduating, Jackie became a Licensed Professional Engineer and worked on several transportation plans in the Tampa Bay area, including master plans for the University of South Florida and Hillsborough Community College, as well as Hillsborough County's Long
Range Transportation Plan, the Florida Aviation Systems, and the 2012 Olympic bid process. Recognized professionally as a Professional Traffic Operations Engineer (PTOE) and the recipient of the 2002 Florida State Institute of Transportation Engineer of the Year, she has made great strides in her field and has a unique perspective on solving Tampa's infrastructure and transportation challenges. Today, she works at NUE Urban Concepts.

In Jackie's first legislative term, she has worked tirelessly for the people of Hillsborough County, advocating for conservative policies  She is currently the Deputy Majority Whip, Co-Chair of the Women's Caucus and serves on numerous committees. During In 2017, Jackie received the Legislative Champion Award from Northside Mental Health Center and the Florida Bicycle Association named her as the Elected Official Champion of the Year.

Jackie continues to stay active in the Tampa community through her church and local nonprofit organizations. Though she takes great pride in her professional successes and community involvement, her biggest joy is raising her five children.